Friday, September 9, 2016
We often run into people who understand their job to be showing up on time to do the work that's assigned.... Showing up is overrated. Necessary but not nearly sufficient. --Seth Godin in a 2013 blog post
Sorry, Seth, but I think it's more complicated than that. "Showing up" is, and maybe always has been, the essence of the working life, but there's been some misdirection over time about its meaning in the workplace. I chose to momentarily leave out a couple of sentences from the passage quoted above (see ellipsis): "We've moved way beyond that now. Showing up and taking notes isn't your job. Your job is to surprise and delight and to change the agenda. Your job is to escalate, reset expectations and make us delighted that you are part of the team."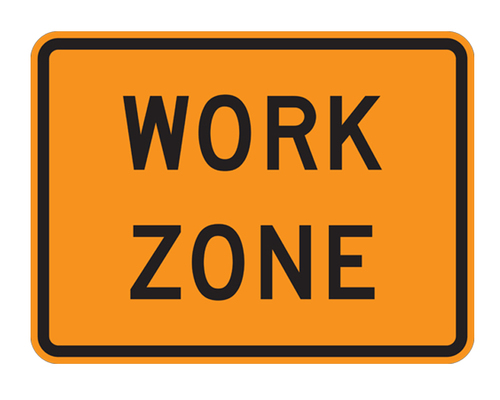 That's true. And for great booksellers, it is the magic part--handselling, coming up with dynamic displays, hosting great author events, engaging in meaningful conversations with patrons and colleagues, community involvement. And much more.
All good. But not all.
Anyone who has worked as a bookseller knows the best ones show up day after day, ready for whatever the job requires, even when--perhaps especially when--they aren't in the mood. There is the magic of bookselling and there is the grind of bookselling, though the former tends to get better publicity.
So this column is celebrating the booksellers who are #ShowingUp for their stores every day, and it draws inspiration from a few disparate sources. The first occurred earlier this year as I was listening to Marc Maron's WTF podcast and he said to a guest, "But you showed up for your kids, right?"
That's what got me thinking about the phrase. Then I read a New York Times piece about Jodie Foster in which she said she had the chance to direct movies early in her career because so many male executives "knew me as the 8-year-old who showed up on time, and they didn't see it as a risk. They looked at me as if I was a daughter. They'd seen me grow up. They knew my professionalism." Producer Lara Alameddine (Money Monster) said, "Talk to anyone who has worked with her. They'll tell you the same thing. She is the most prepared person. She's the first one there and the last one to leave."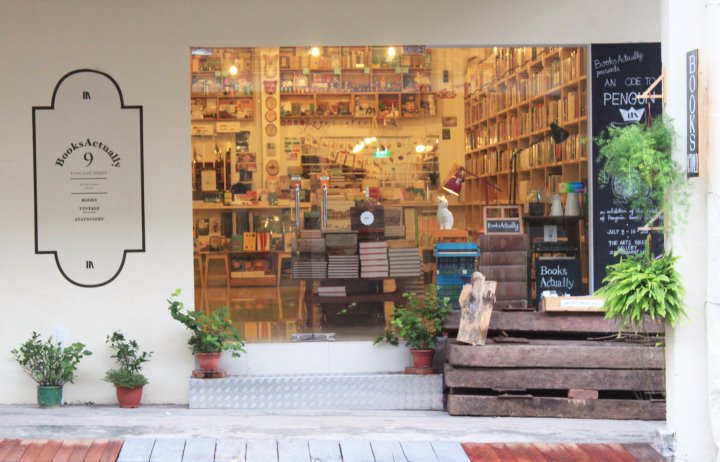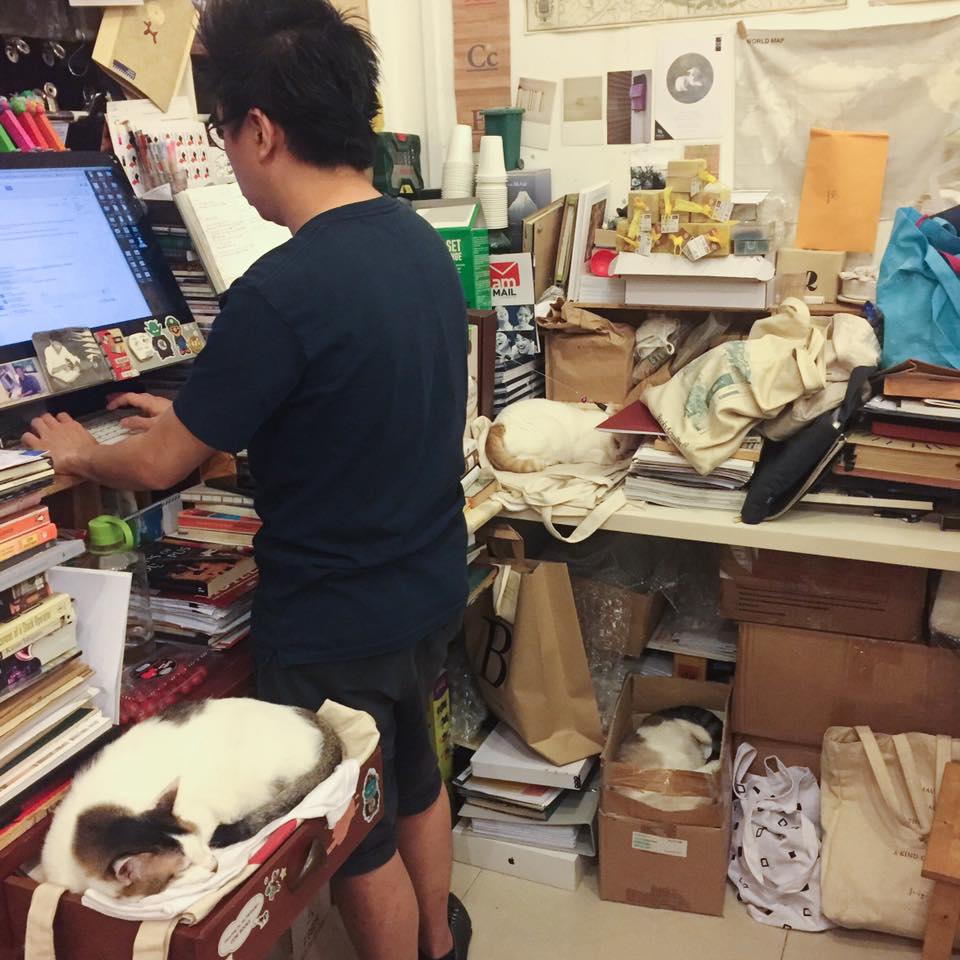 BooksActually's resident feline booksellers Cake, Pico & Lemon shared a pic of boss Kenny Leck #ShowingUp on their Facebook page: "while our hooman is #nevernotworking, we're #nevernotnapping."
Although I made note of the phrase "showed up" at the time, I didn't think about it again until recently, when I saw a notice about quarterly six-week BAxs internships being offered by one of my favorite-bookstores-I've-never-visited-but-want-to-someday: BooksActually & Math Paper Press in Singapore.
On his Facebook page, owner Kenny Leck noted: "Just to be sure, before you drop us an e-mail, bear in mind, it is going to be knuckle grinding work. Kid you not. But you will learn things, and it will be learning without any hand holding. You will make mistakes, and as long as it is an honest mistake, I will suck it up for you. Because. Only because you are BAxs. #BAxs #BAextrasmall #internship #nevernotworking."
And then I read an Inkshares interview with Allison Hill, president and CEO of Vroman's Bookstore in Pasadena and Book Soup in West Hollywood, Calif., in which she was asked what she thought was the key to running a successful indie bookstore. "The answers to this question seem obvious--passionate booksellers, an awesome selection, hard work, but clearly that's not all it takes because we've lost a lot of great bookstores that possessed all of those characteristics," she replied. "Ultimately I think it requires resilience, adaptability, attention to the bottom line, creativity, a strong sense of identity, AND passionate booksellers, an awesome selection and hard work."
#ShowingUp in the best way possible.
I was a full-time bookseller from 1992 until 2006, and part-time until 2009. On September 12, 2004, I launched a blog called Fresh Eyes: A Booksellers Journal with these words:
It would be tempting to begin a journal like this on a day that might serve as an official portal into the bookselling world--the first day of the year, for example, with the journal reaching its climactic finish during the mad holiday season.
But bookselling isn't a dramatic profession. Often people who envy booksellers do so because they imagine some idyllic little bookshop myth, where the bookseller reads peacefully at a counter, his well-fed cat sleeping near his elbow, and when the little bell over the door rings, announcing a customer's arrival, he looks up casually from his book and welcomes the newcomer to biblioparadise.
I haven't had many days like that. I love bookselling, but part of that love is not unlike the day to day reality of any relationship. There are moments of wonder, moments of pleasure, moments of surprise, moments of joy, and these are all balanced with moments of melancholy, anger, boredom and frustration.
Like life
Here's to the booksellers who are #ShowingUp for their stores... every damn day.
--Published by Shelf Awareness, issue #2835
Robert Gray
|
Comments Off
|