Sunday, June 19, 2011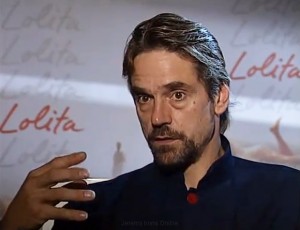 Handselling audiobooks has its own distinctive pleasures for booksellers, not the least of which is the chance to evangelize about a book you love as well as a narrator whose voice does the story justice. One of my favorite examples is Vladimir Nabokov's novel Lolita, read by Jeremy Irons. After its release in the late 1990s, the audiobook quickly became a staff favorite and perennial bestseller at the bookstore where I worked, and remained so from the time of its early incarnation as boxed cassettes through the age of CDs.

But what about now? Who's handselling the digital edition of Lolita?

The future of audiobooks for indie bookstores is a cloudy one. In many ways, it is cloudier than that of e-books, which now at least have a viable option with Google.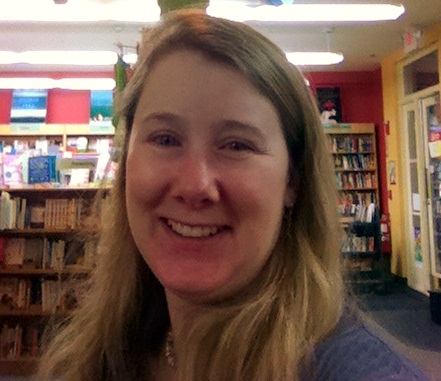 It's not that indies aren't trying to work with what they've got. On the blog for Odyssey Books, South Hadley, Mass., Emily Crowe noted that she "lives for audiobooks" and offered "a few solid recommendations for GREAT audio performances that you can take to the bank. Check 'em out of your local library or pop in to your nearest brick & mortar bookstore to pick 'em up."

I share Emily's enthusiasm, and know from personal experience how easy it is to get a customer excited about a great audiobook. "You must listen to this" can be just as convincing as "You must read this" in a handselling conversation. But I also worry that indies could be eliminated from the retail audio equation as more and more customers walk or drive around with sophisticated audiobook downloading devices (smartphones, iPads, etc.) tucked discreetly in their pockets and purses.



"Our members have been reaching out to us more about digital audiobooks in the past six months," said Matt Supko, technology director for the American Booksellers Association. "We are still focused on e-books--improving the customer experience and helping our members be competitive in that digital space--but the interest in digital audio is definitely there and we are beginning to explore how we might add them for our IndieCommerce users."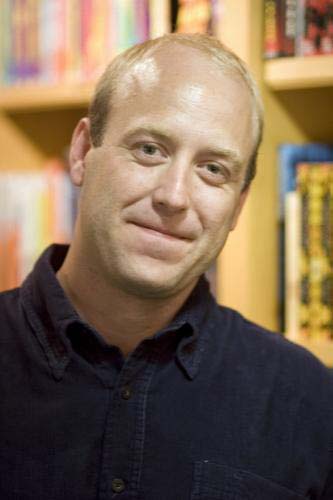 Matt Norcross, owner of McLean & Eakin Booksellers, Petoskey, Mich., is a member of ABA's digital task force. For him, the importance of audiobooks is personal as well as professional: "I think I feel so strongly about digital audio because I'm dyslexic. Growing up I didn't have an instinctual love of reading; it was a very difficult and arduous thing for me. It wasn't until I was given the complete unabridged audio of the Chronicles of Narnia as a fourth grader that I began to understand reading could be for pleasure. I literally wore those tapes out while reading along the entire way."

Parents have spoken to him "with worry in their eyes about how their child is struggling with reading, and I always let them know what worked for me as a kid. And yes, there are many times I send a parent out of the store with not just a book but also the unabridged audio of that book."

Ultimately, it's this personal commitment that adds value to the exchange for both bookseller and customer. "At the end of the day, this is why I feel audiobooks are so important, but publishers need to know that if they aren't going to make a digital format available for me to sell, then all that passion I feel for audiobooks is going to be lost to them," he said.

Norcross also observed that during the evolution of audiobooks from "from vinyl (yes, I remember children's books on vinyl) to cassette to CD, the previous format has gone extinct. You'll be hard-pressed to find a store with cassette audiobooks on their shelves. We're currently in transition to digital audiobooks, and in my opinion the only thing standing in the way is the fact that car manufacturers still put CD players in their cars. Once this stops, I believe the days of CD audiobooks will be numbered. I don't want to scramble to find a solution at that time; I want a solution now. Booksellers and publishers will need to work together to solve this problem, but thankfully both sides are more eager than ever to accomplish this."
I'd love to hear from other indie booksellers regarding the current state of audiobooks, as well as their hopes/expectations/fears for the future. And then there's that nagging question to consider: Who will handsell digital audiobooks?--Published in Shelf Awareness, issue #1488.
Robert Gray
|
Comments Off
|